Posted in category "Real Estate"
What is Composting?
Composting is recycling your kitchen waste and lawn trimmings . . .
Home Landscaping – Do-it-yourself-landscaping tips
Home landscaping does not just involve sticking plants into your . . .
Wooden houses
A house is the abode of the human kind. A house is a place where . . .
What Pitfalls to Avoid and How to Avoid Them
The last experience that anyone wants to add to their list is . . .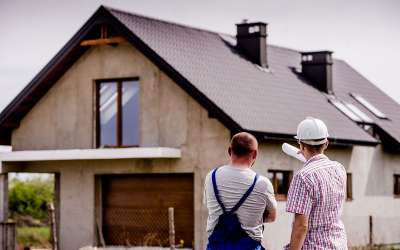 Working with an Inspector
The rule of real estate is to get your money's worth. When you . . .
Blokhutten en tuinhuizen
. . .