Posted in category "General Real Estate"
Extra High Financing Costs How to Avoid them?
Did you know that there are ways for you to pay less while you . . .
Acting Into Appraisals
Investments, terms for loans, processes, and other parts of real . . .
Blowing Up Bills With Balloons
If you aren't familiar with options for financing, it is never . . .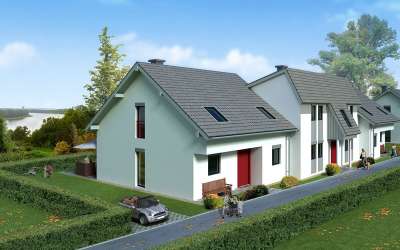 Choosing your First Home
If you are ready to move out of your apartment, there is no time . . .
Building Into Home Equity Loans
The last thing that anyone wants after they have moved into a . . .
Buying Unfinished Homes
Unfinished homes present a great way to save a lot of money and . . .
Buy Cheap Homes when Possible
When it comes to real estate, it's really hard to beat a cheap . . .
What Pitfalls to Avoid and How to Avoid Them
The last experience that anyone wants to add to their list is . . .