Posted in category "Famous Real Estate"
The Trump organisatie
The Trump Organization is an American privately owned . . .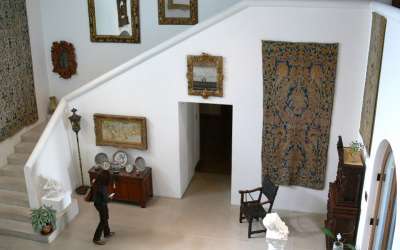 Villa La Pausa, het huis dat Coco Chanel bouwde
La Pausa is een grote vrijstaande villa in . . .
Villa Savoyarde
Villa Savoyarde is het huis waar Albert Einstein woonde tijdens . . .
Villa Empain, Brussel
Villa Empain dateert uit de jaren dertig en behoorde toe aan . . .