Posted in category "Banks"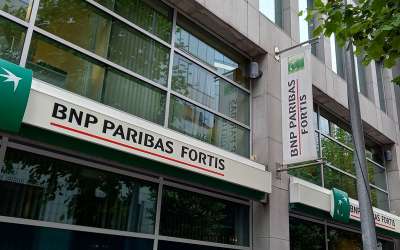 BNP Paribas, earlier Fortis, and merged with the Generale, earlier ASLK …
BNP Paribas S.A. is a French international banking group. The . . .
Get to know the Aion bank and download the app to your smartphone
Aion Bank is a full-service digital bank. It was founded in . . .