Precautions with Bancontact cards when you go in holidays
Cards Posted by admin on Sat, May 22nd, 2021 @ 11:14:30 AM 299 0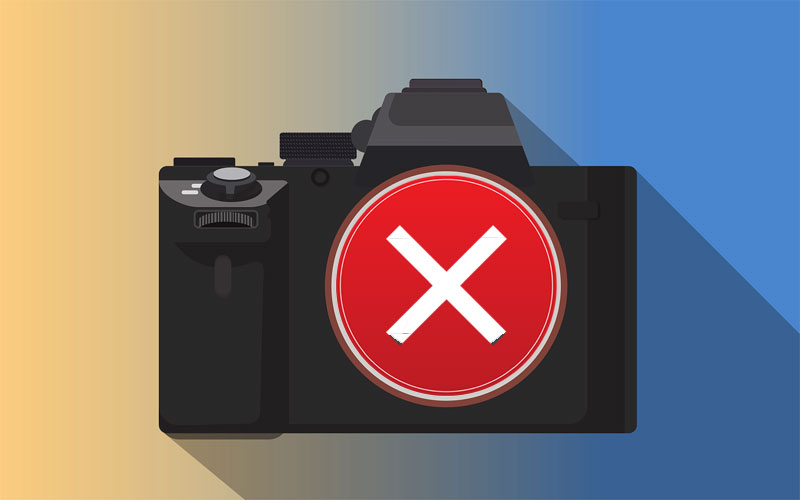 These precautions should be taken BEFORE your departure or when you're still in your hometown or country. Not only can you lose your Bancontact card but it can also be retained for reasons outside your own responsibility. ATMs do their work most of the time but not always as they can get a defect. Normally in these circumstances, you go to your domiciliation bank office and ask for a new Bancontact card. You get a temporary card and your new definitive card will be sent to your home and also on a different date your new secret code. But what when you are abroad 1000s of kilometers from your home? The point is that an ordinary e-mail or phone call to your bank adviser doesn't give the bank enough guarantee about your identity. To prevent any form of fraud the bank needs more trustworthy methods to send you a new Bancontactcard when it's not you in person they have to deal with.
Bancontact Logo Icon by Icon Mafia on Iconscout
Tools for an unmistakable proof of the client's identity
ID card reader
The ID card reader is on the basis of a number of procedures to unequivocally ensure your identity to your counterparty.
Itsme app
Itsme® is an initiative of Belgian Mobile ID, a consortium of four leading Belgian banks (Belfius, BNP Paribas Fortis, ING, KBC) and mobile network operators (Orange, Proximus, Telenet). Together, they want to make it easy for people to safely and quickly identify themselves in a world that is more and more digital. Is settled with multiple passwords, usernames, digital signatures, and a card reader. Only 1 app and 1 5 digits code left with which your identity is as good as proven and you can access the secret content of accounts or talk securely with your bank adviser about money. Easily sharing your data to create an account without making everything public. With itsme®, you know exactly when and what information you share. You need your bank card reader just one more time namely to make your account. The qualified electronic signature of Itsme will replace your earlier handwritten signature.
What is MDB?
MDB is world's most popular Material Design framework for building responsive, mobile-first websites and apps.
MDB - trusted by 400 000 + developers & designers
---
MDB free download