About
Posted by admin on Thu, May 2nd, 2019 @ 6:25:57 AM
1414
0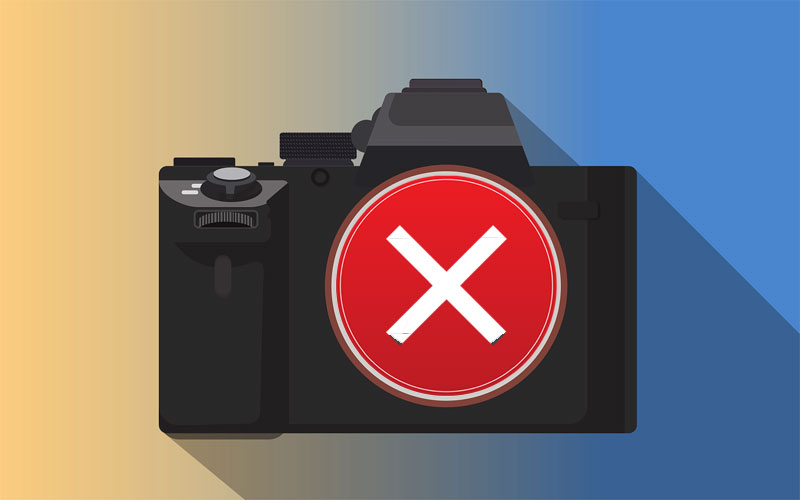 This is a student blog. Don't think that all websites with resembling name and apparently belonging to me are scams. E.g. I made a google website with the old method after I read what a backlink was. Probably a link from another blog was as good. That's from years ago and in meantime I've become tired of searching for having more backlinks.
The rest, if you don't know what it is about, please don't bother about it.
Do I consider myself a web polluter?
Absolutely not. I mean, certainly but not from in the beginning. When I discovered WordPress I didn't care about the less than average articles I always threw on the web. That's the interesting site of SEO, further a tedious subject that has long prevented the man with the good writing style from being at the top of Google or at least according to the method of Yoast. I have always reasoned as follows: people that are really good appear at the beginning of engine search results. I'm rarely on the first page, it happened only ones as far as I know but that was more than ten years ago. Okay you also must have the luck that a robot 'passes'.